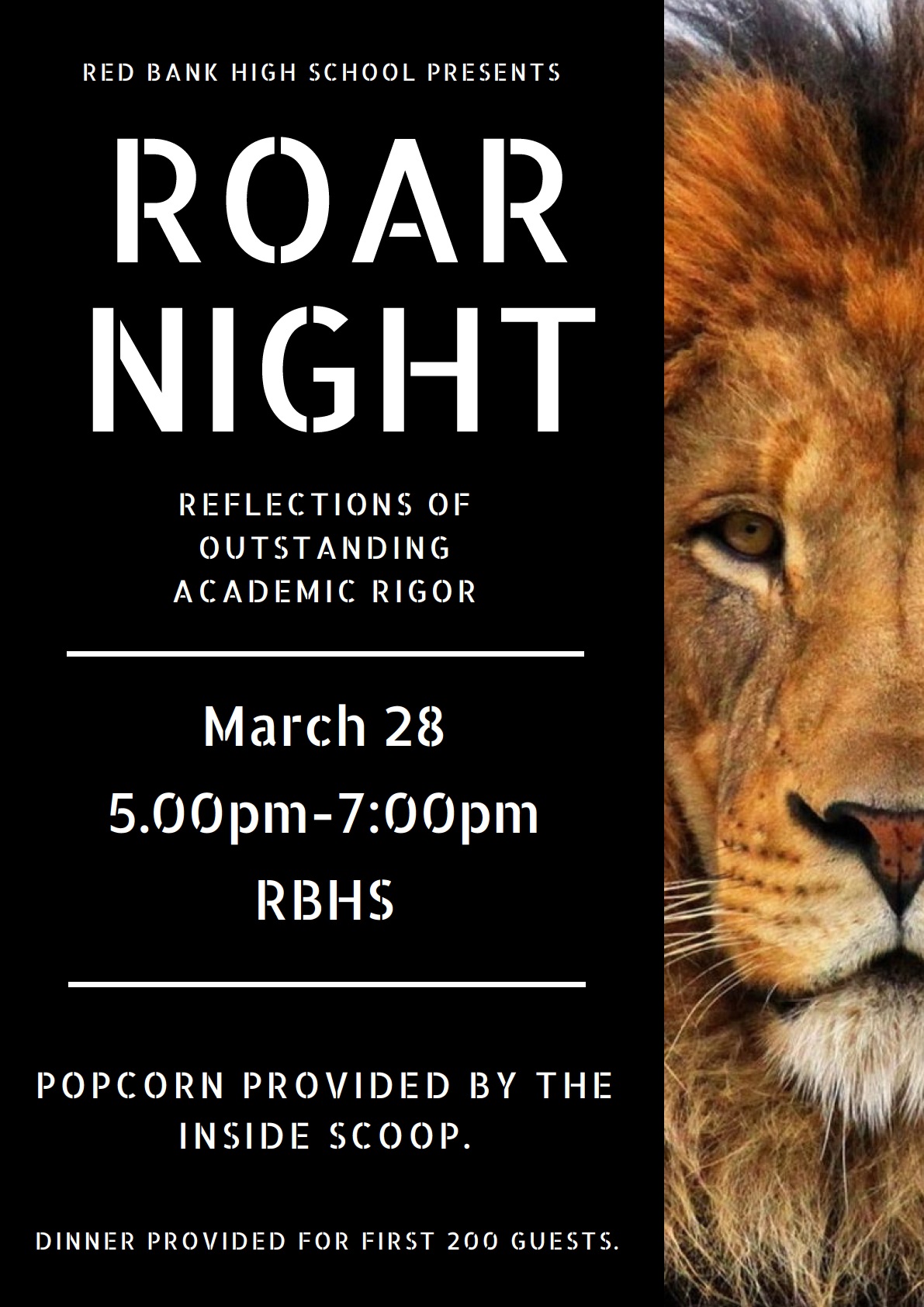 ---
Check our the video by UnifiED featuring Red Bank High School. Hear from students, faculty, and staff about the great initiatives at RBHS.
---
Tutoring Schedule
| | | | |
| --- | --- | --- | --- |
| Teacher | Location | Day | Subject |
| Zumbrunnen | 2180 | Mondays thru Thursdays 2:30-3:45 | English |
| Garrity | 1570 | Tuesdays 2:30- 3:30 (Algebra 2 and up) and Thursdays 2:30-3:30 (Algebra I and Geometry) | Math |
| S. Hill | HUB | Mondays and Thursdays 2:30-3:30 | Math |
| Webb | HUB | Wednesdays 2:30-4:30 | Biology |
| McMillan | 2540 | Mondays thru Wednesdays 2:30-3:30 | Social Studies |
| Kerns | 2170 | Mondays-Fridays (as needed) 2:30-3:30 | Spanish |
| Moyo | 2160 | Tuesday 2:30-4:30 | Spanish |
| Community School | HUB | Mondays thru Thursdays 2:30-4:30 | Academic Support |
| M. Smith/ Lancaster | Meet in front office at 2:30 | Mondays thru Thursdays 2:30-4:30 | Evening School |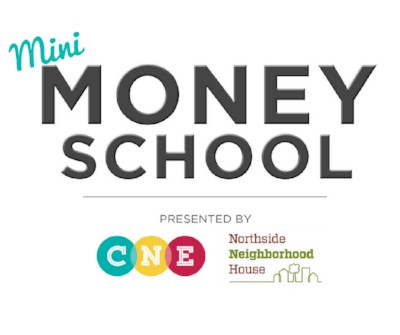 Join us at Red Bank High School on November 18th for Mini-Money School! In partnership with Chattanooga Neighborhood Enterprise (CNE) and Northside Neighborhood House (NNH), Mini-Money School will feature some of the most popular subjects from Money School, from credit score repair to retirement. This event is open to anyone aged 13 or older.
Doors will open at 9:30am and the workshops will start at 10am. Lunch will be provided.
The schedule will be announced soon. RSVP at http://www.cneinc.org/money-school/
---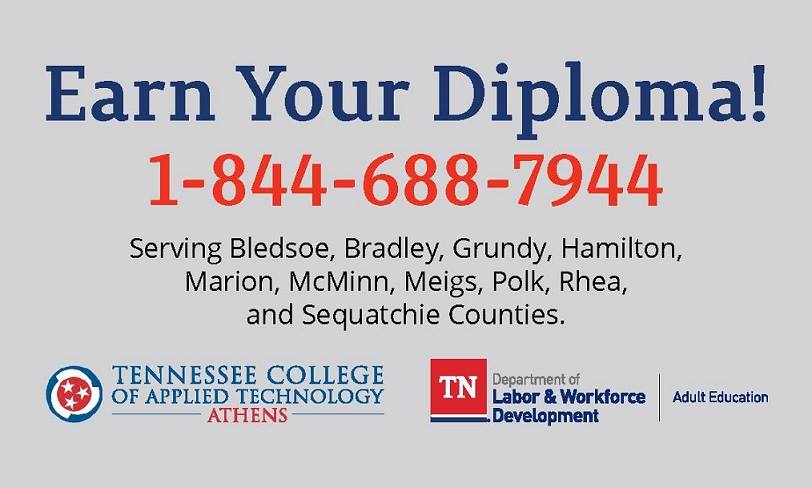 Starting in September, the Tennessee College of Applied Technology will offer classes on Tuesdays and Thursdays from 5:00-8:00 PM at Red Bank High School! Email leslie.travis@tcatathens.edu or call 1-844-688-7944 if you would like to register for the first orientation at RBHS.
Tennessee College of Applied Technology Athens (TCAT Athens) program offers FREE classes and assessment testing for HiSet test preparation (to earn a High School Equivalency Diploma) in Rhea, Meigs, McMinn, Polk, Bradley, Hamilton, Marion, Grundy, Sequatchie, and Bledsoe counties.
https://www.facebook.com/tnadulteducationdistrict4/
---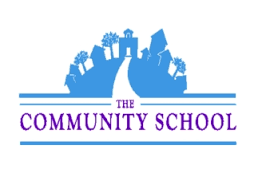 The Hub will be open Monday - Thursday from 2:30 to 5:00 for tutoring, reading, studying, etc. Students and parents are welcome! Stay tuned for upcoming Community School programs.
---
Annual Notice of Nondiscrimination
Red Bank High School does not discriminate on the basis of race, color, national origin, sex, disability, or age in its program or activities including its career and technical education program. LEP Lack of English language proficiency will not be a barrier to admission and participation in career and technical education programs. Please contact our 504 Coordinator for inquiries regarding the nondiscrimination policies:
David Kindiger, 504 Coordinator
Wendell Weathers, Title IX Coordinator
640 Morrison Springs Road
Chattanooga, TN 37415
423-874-1900
Kindiger_David@hcde.org
Weathers_Wendell@hcde.org
---
For more information about Community Schools, visit
unifi-ed.org/community-schools/


---
ONLINE SCHOOL PAYMENTS
http://osp.osmsinc.com/HamiltonTN/BVModules/CategoryTemplates/Detailed%20List%20with%20Properties/Category.aspx?categoryid=DL505
You can now make donations to sports, clubs, departments or pay some school charges online. See the link above to make a payment. If you cannot find the category you need, call Mrs. Horton at the school (423-874-1900 x1024)
---
Visit redbankathletics.com for all the latest sports scores and news!
Edgenuity Students can click here to access online courses
https://auth.edgenuity.com/Login/Login/Student?referringUrl=https:%2f%2flearn.education2020.com%2fstudent%2fdefault.aspx
____________________________________________________________________________________________________
1:1 Technology Initiative at Red Bank High School
Red Bank High is expanding the 1:1 Technology Initiative and will make Chromebooks available to all students who are in good standing this year. This program is made possible by a grant from the Benwood Foundation and supported by HCDE and the Public Education Foundation. The program objectives are to increase student access to global learning opportunities that extend beyond the school day and to enhance opportunities for collaboration among teachers and students.
Red Bank Lions Club- Free Wi-fi Announcement!
The Free Wi-Fi is Up and Broadcasting ! The Password for both the 2.4Ghz and the 5Ghz is -------lionsroar ----- all lowercase and without spaces. The 5Ghz is for Newer Phones and Devices and the 2.4Ghz is for the older devices. The Booster for the Wi-Fi has been Installed --- The Wi-Fi signal covers across Dayton Blvd some 125 ft and over to the old Kay's Kastle and most of the Parking Lot of Red Bank Church of Christ ! Please Use the Free Wi-Fi and send us Requests, Comments and / or Concerns! ------- Check your Email, Submit Homework, Apply for Jobs------- Yes, the Parental Controls and Net Nanny are Activated - Please Use it, Responsibly! Please ask about joining the Red Bank Lions - Our Mission is to Serve our Red Bank Community !!!! - Thank you, Red Bank Lions